Independent disability support in your community
Community connections is an independent NDIS support
coordination and plan management PROVIDer based in Canberra.
We also provide Non-NDIS supports and innovative
housing support options.
---
Personalised services
We'll help you find links in your community.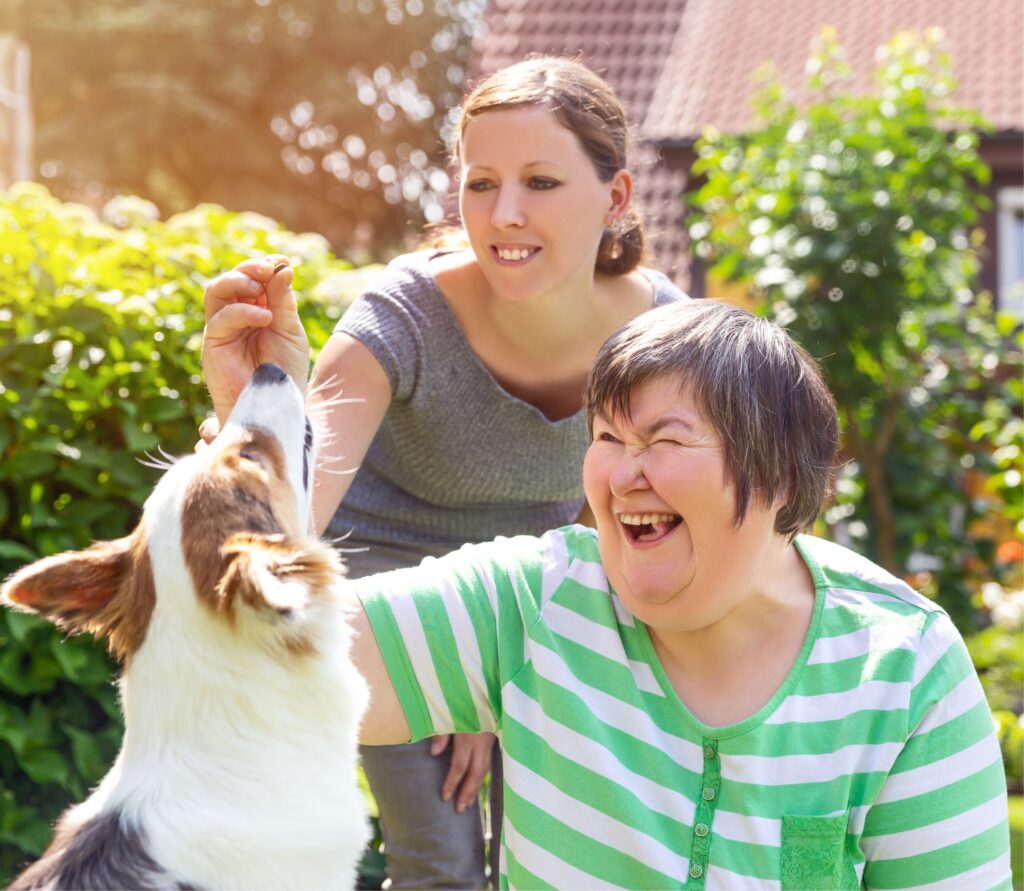 Why choose community connections?
We have been based in Canberra for over 20 years. We work in the ACT and neighbouring towns in NSW. Our team of skilled, professional and experienced staff is linked with many community, disability and allied health services so you can get the most out of your NDIS plan.
We are committed to achieving a more inclusive society in which everyone can participate on their own terms.
"The support, care, professionalism and expertise continually given by Community Connections has enabled my sister, who has severe disabilities, to have a quality of life we never thought possible. Their support and care has enabled my sister to remain in her home with her little dog and still have something to smile about after so much was taken away from her as a teenager by devastating car accident." – Antoinette
---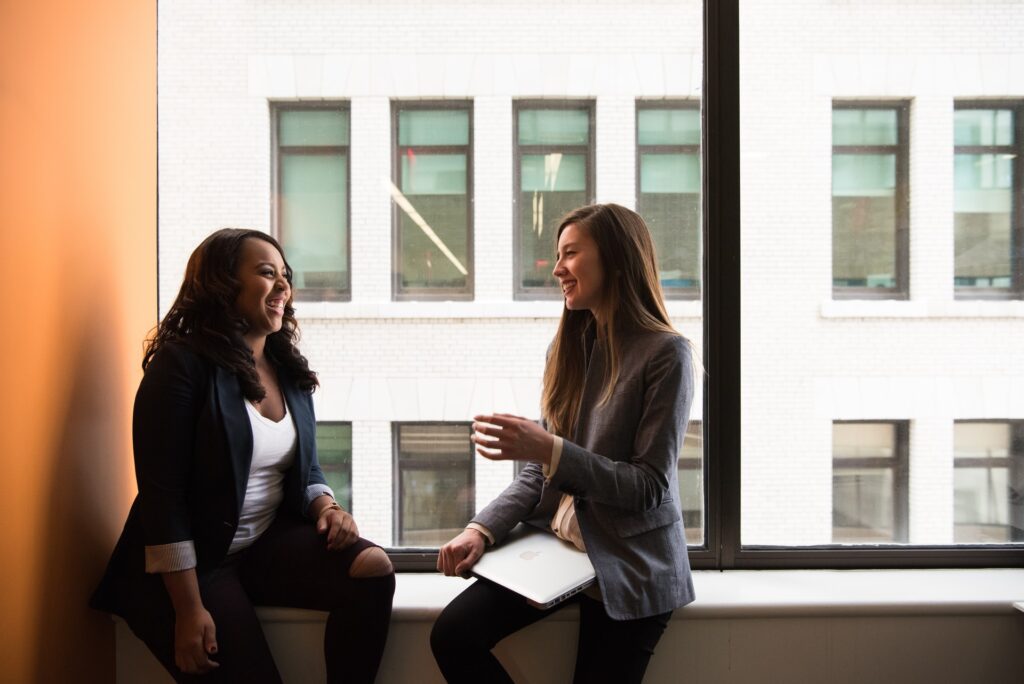 Navigating the NDIS
We are experienced in navigating National Disability Insurance Scheme (NDIS) plans. We know that individualised plans can be complex, but with the right support, you can get the most out of your funding.
---
Get started
Contact us to find out more about how our independent coordination
and plan management services can support you to achieve your goals.